TechnoMec was established since 1995 in Dubai, UAE, with the goal of manufacturing quality products at reasonable prices that go beyond the basic expectations of the customer.
The outstanding technology and quality have propelled TechnoMec to become a leader in the field of building industry. Its products are regularly specified by leading international consultants in the UAE, other GCC markets, Asia and North Africa.
A major aspect of our success, are our people. Our dynamic, innovative and motivated personnel will provide the customer with high quality service, technical information and assistance.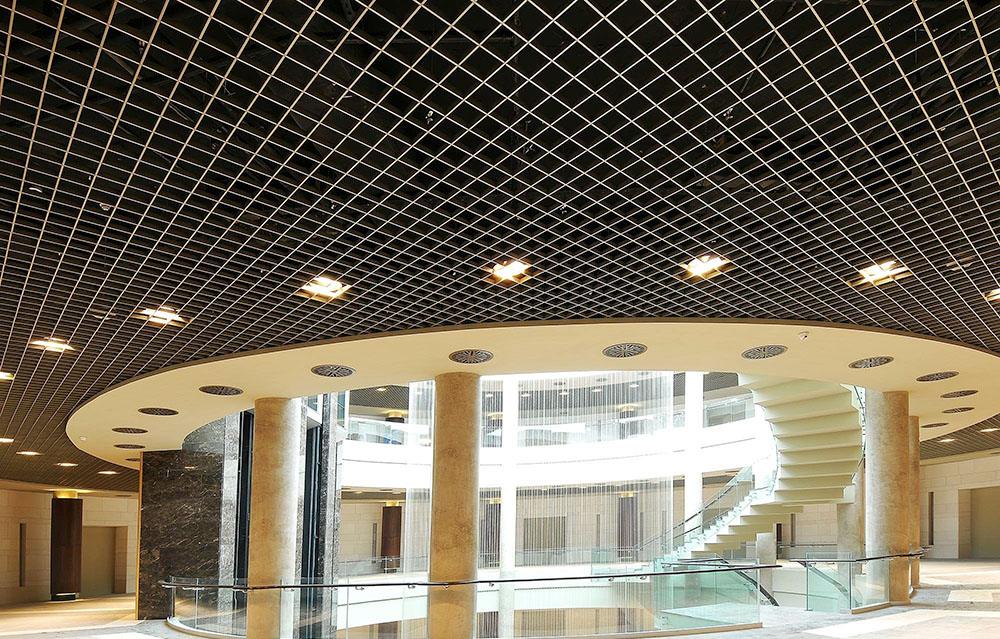 TechnoMec has been established through United Arab Emirates in 1995, during which time we have gained a reputation for providing high quality products and services to construction industries