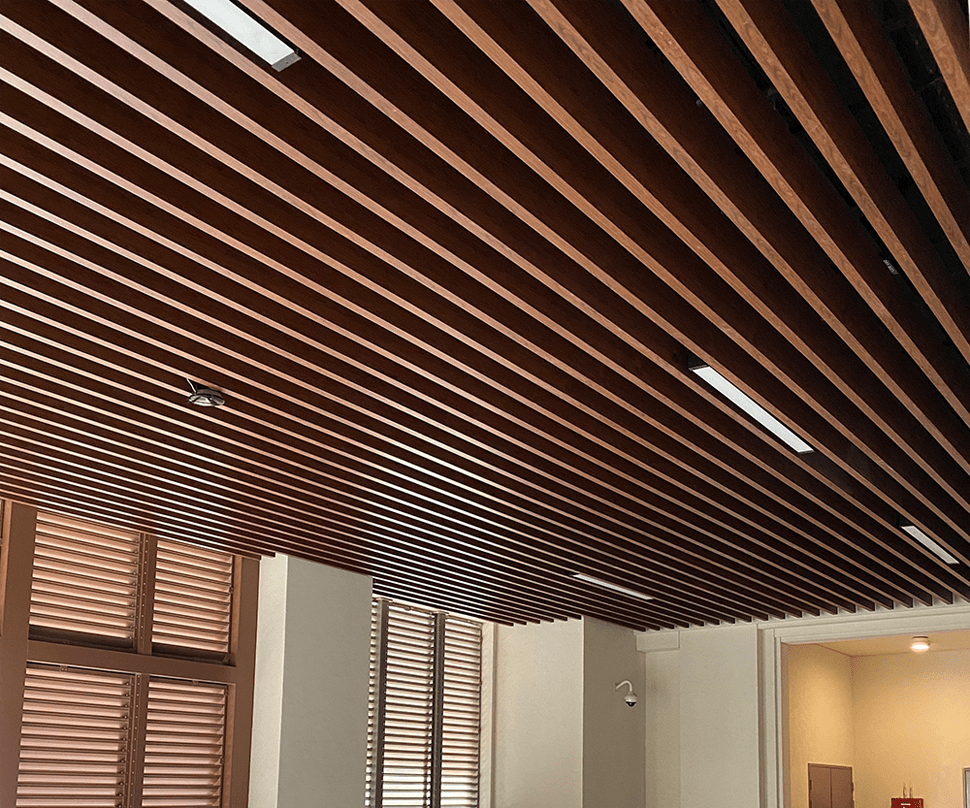 TechnoMec has dynamically earned the leadership role in the business of providing architectural products of suspended ceiling and partitioning systems. Our company has been focusing on this goal since 1995. We know this role carries with it the responsibility for consistent high quality, good value, sensitivity to the environment and the ability to translate the designer's concept into durable, lasting statement.
Technomec Building Industries LLC is engaged in manufacture of building materials & machineries and has office and factory in UAE.
Since 1995 we have under gone a major expansion and investment programmed at our Dubai manufacturing operation. Our investment has included a new highly specialized manufacturing plant which is now the most technically advanced and flexible production facility available in the Middle East for producing metal ceiling tiles, ceiling fixing systems and drywall fixing system.
Since construction projects are nowadays characterized by high complexity, a large degree of dynamism and ever –increasing time pressure. In order to offer clients and partners optimal products and service quality, the company has invested continuously in research and state of the art techniques to ensure that TechnoMec remains at the forefront providing the needful of different type of suspended ceiling market technology to highest international standards.
A new concept for TechnoMec generates a completely new marketing and product strategy. Sales become more project-related, and number of functions such gypsum laminated tiles, new metal ceiling products released and new perforation line, two suspension tee bar machine and drywall profiles machine order to increase the production capacity equal to the increments of customers inquiries and offer the customers and designers a wide range of suspension ceiling solutions.
Product Index
This index consists of a summary of the range of products manufactured by TechnoMec. This index includes: Metal and Gypsum ceilings and Partitions shown as systems, with all other related components, accessories and perimeter trims shown separately.
Testing and certificates
TechnoMec product range have been put through all the tests shown below. In the index, the test symbols show all the tests conducted on each system separately. All test certificates are available upon request. System tests are illustrated on separate system catalogue.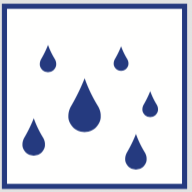 Humidity Resistance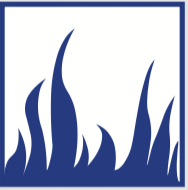 Fire Rating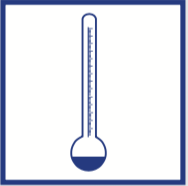 Thermal Insulation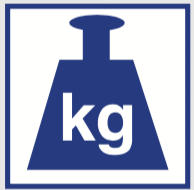 Load Test
Acoustics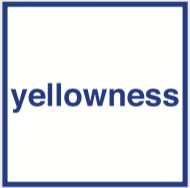 Yellowness