Product Index
This index consists of a summary of the range of products manufactured by TechnoMec. This index includes: Metal and Gypsum ceilings and Partitions shown as systems, with all other related components, accessories and perimeter trims shown separately.
Testing and certificates
TechnoMec product range have been put through all the tests shown below. In the index, the test symbols show all the tests conducted on each system separately. All test certificates are available upon request. System tests are illustrated on separate system catalogue.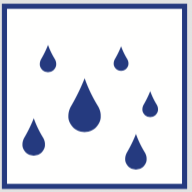 Humidity Resistance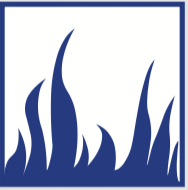 Fire Rating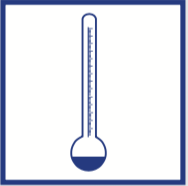 Thermal Insulation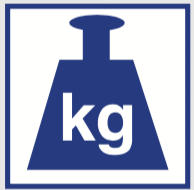 Load Test
Acoustics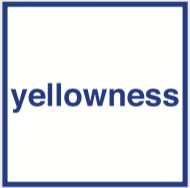 Yellowness